Our good friend Anna from
Peppers Kitchen
shares one of her favourite spring desserts with us. 
It's strawberry season, let's celebrate by making the most delicious crumble (heavy on the crumble).  This isn't a hugely sweet version of the traditional dessert, so if you like things super sweet add more sugar (extra ¼ cup) to both steps.
INGREDIENTS
4 apples, peeled and chopped 🍎
1 cup strawberries, cut in half 🍓
¼ cup sugar
1 TBS plain flour
2 TBS lemon juice 🍋
Crumble
1 ½ cups plain flour
1 ½ cups rolled oats 
¼ cup brown sugar
¾ cups butter, melted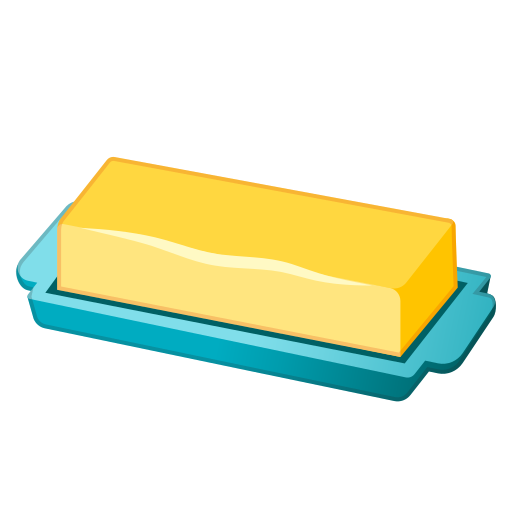 METHOD
Preheat your oven to 200c.  Peel apples and dice into 1cm cubes.  Have your strawberries ready to go, you can use frozen strawberries as well.
In a large bowl combine the apples, strawberries, sugar, flour and lemon juice. Combining until everything is nicely coated.  Then pour apple mixture into a 20cm square baking tin (mine is from @house.online).
Then in the same bowl (no need for extra dishes), combine the crumble ingredients and combine until it resembles a chunky crumb.
Sprinkle the crumb over the apple mixture, then bake for 35-45 minutes or until the apple is cooked and the surface has turned a lovely golden brown.
Allow to sit for 5 minutes, then scoop out and serve with cream of your choice.
Anna x
Visit Peppers Kitchen for more amazing healthy recipes!